AWARENESS
Blood Donor Mobilisation
Many Kenyans are unfamiliar with the blood donation process and are not sensitized on the dire need of blood in the country. Bloodlink Foundation partnered with the National Blood Transfusion Services (NBTS) in recruitment and mobilization of blood donors to ensure sufficient safe blood. BLF was involved in blood donor sensitization, donor mobilization and recruitment, fundraising and provision of health and safety services. BLF target groups included Universities, Corporate Organisations and the General Population. Blood donor recruitment and mobilization programs were implemented in Nairobi, Mombasa, Kisumu, Nakuru, Eldoret and Embu.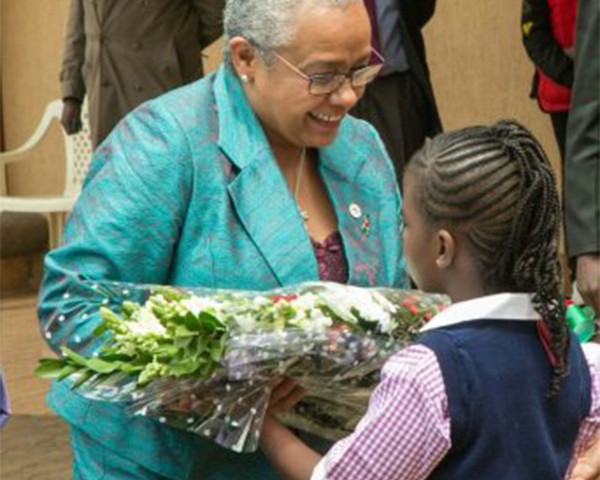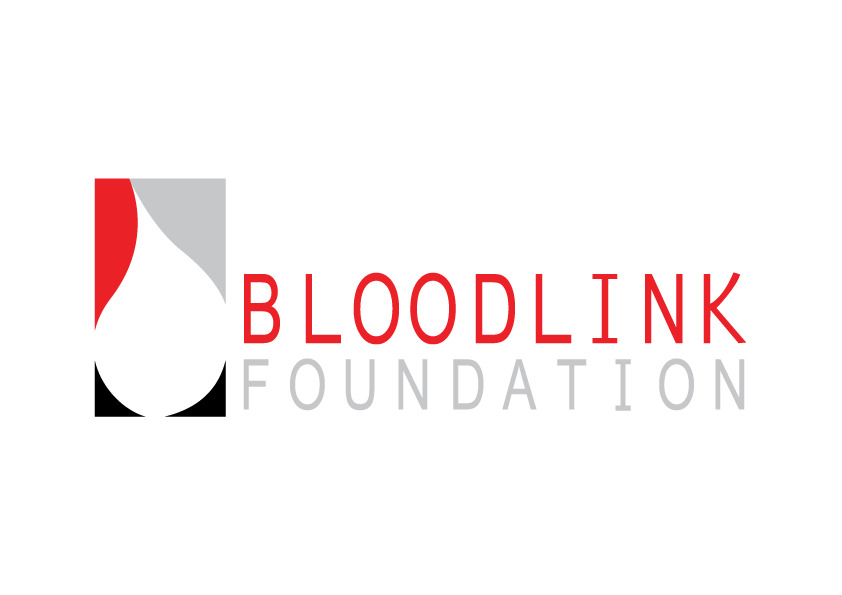 PARTNERS
Bloodlink Foundation
interacts with local and international organisations that are involved in blood donation and transfusion. This has help us learn more about trends and facts surrounding blood donation and thus continue to be a credible source of information. BLF is a member of the
African Society on Blood Transfusion
(ASBT) and
American Association of Donor Recruitment Professionals
(ADRP). DONORS LIST:- US CDC, LVCT, CHF, FHI 360, USAID, The Rockefeller Foundation, German Foreign Assistance, Global Blood Fund, Oklahoma Blood Institute, National Health Service UK (NHS).
Awards
Four-time winner in the Public Relations Society of Kenya (PRSK) Excellence Awards in the Not-For-Profit category.
Video Gallery - Blood Donation Awareness
Photography Gallery - Certificate in Fund Raising Management