SCHOOL OF FIRST AID & SAFETY SERVICES
Bloodlink Foundation (BLF)
Bloodlink Foundation provides training courses in full compliance with the prevailing workplace safety laws of the country as well as international standards in exercise of the powers conferred by section 55 of the Factories act, 160/1977 and OSHA 2007 ACT.
BLF School of First Aid and Safety Services is Accredited by the Ministry of Labour, Directorate of Safety and Health (DOSH) and National Industrial Training Authority (NITA) on Workplace Safety, Health and First Aid Training. Inception: April 2016.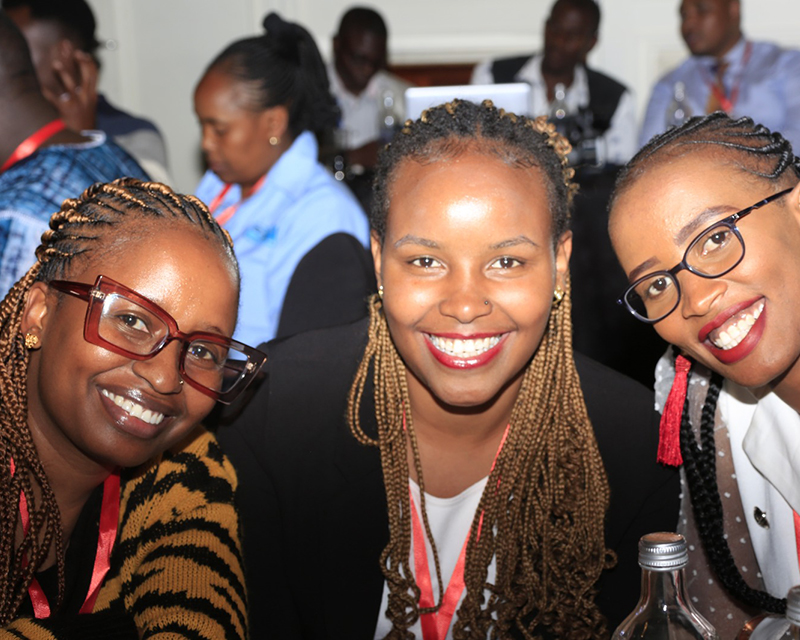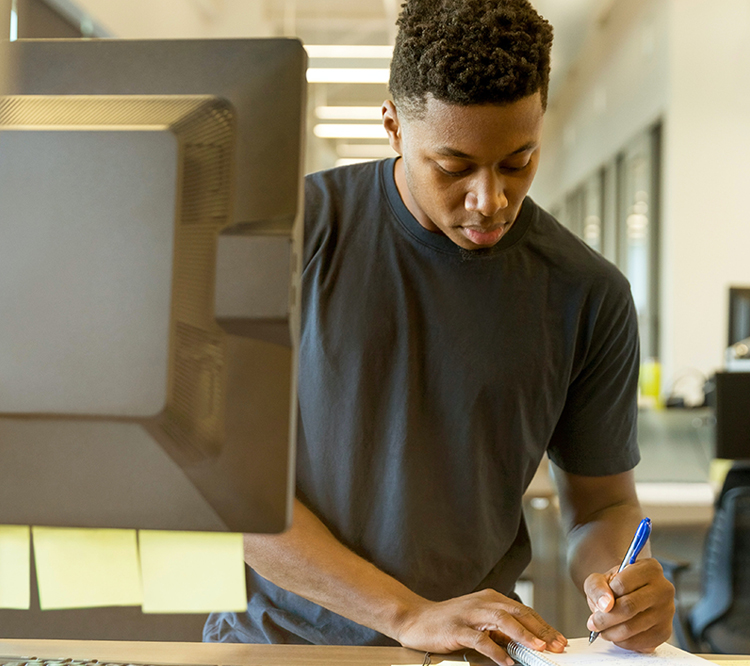 A certificate will be issued to the organization and each staff member after the training inclusive of a First Aid manual.
We offer the following services: –
Occupational First Aid (initial)
First Aid Refresher
Basic First Aid
Basic Fire and Safety
Pediatric First Aid
Occupational Safety and Health Course
International Lifesaver First Aid Course
Target groups
Corporates, Industries, anyone who has been trained before, parents, nannies/domestic workers, caregivers, teachers, hotels, airlines and other hospitalities.
We offer
Quality and Professionalism
Highly qualified trainers
Diverse training methodology
Enjoyable training environment