Bloodlink Foundation (BLF)
Vision
To improve the quality of health and life of Kenyans.
Mission
To lead in information, education and mobilization of organizations towards realization of social responsibility.
WHO WE ARE
Bloodlink Foundation
Bloodlink Foundation is a non-profit charitable trust established in 2004 and duly registered under the laws of Kenya by a declaration of trust dated March 15th 2004. BLF seeks to assist Kenyan people achieve better health and improved quality life through partnerships with communities, corporate organisations and the public sector.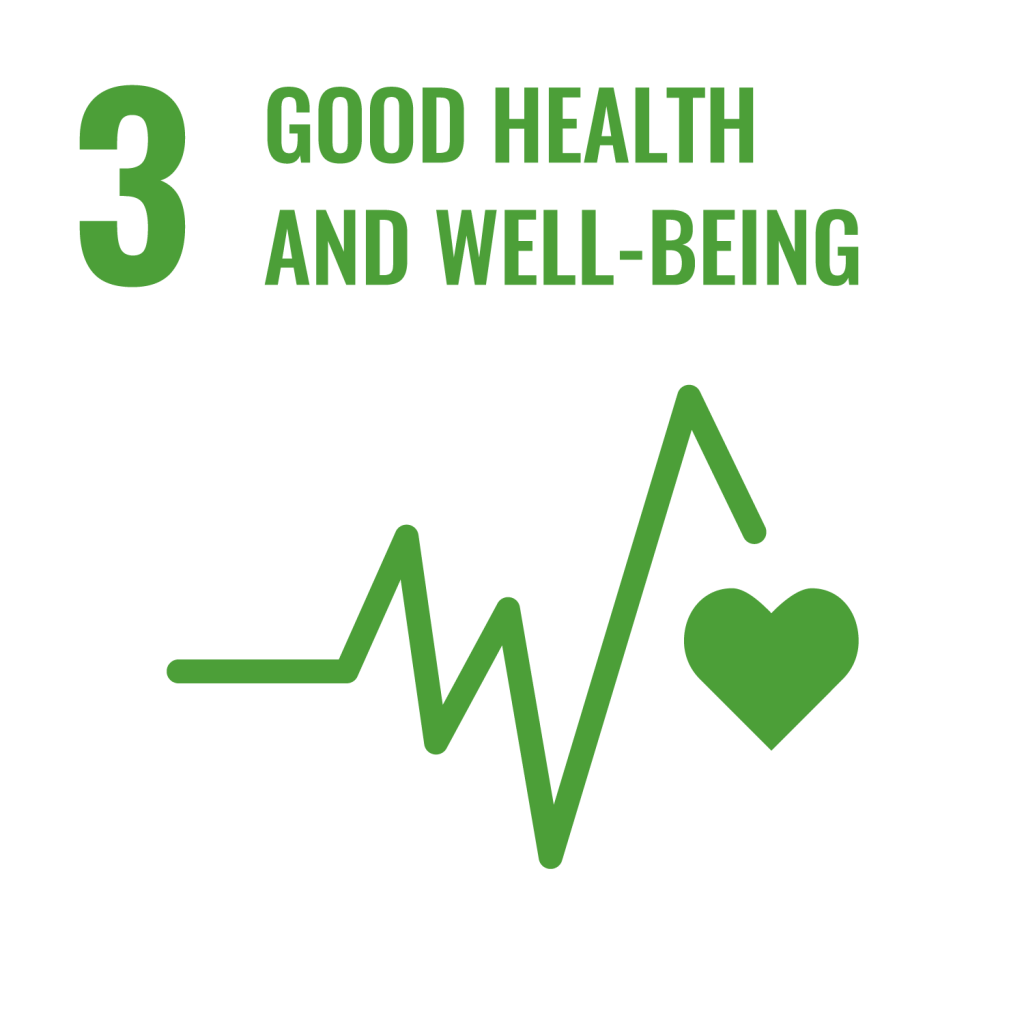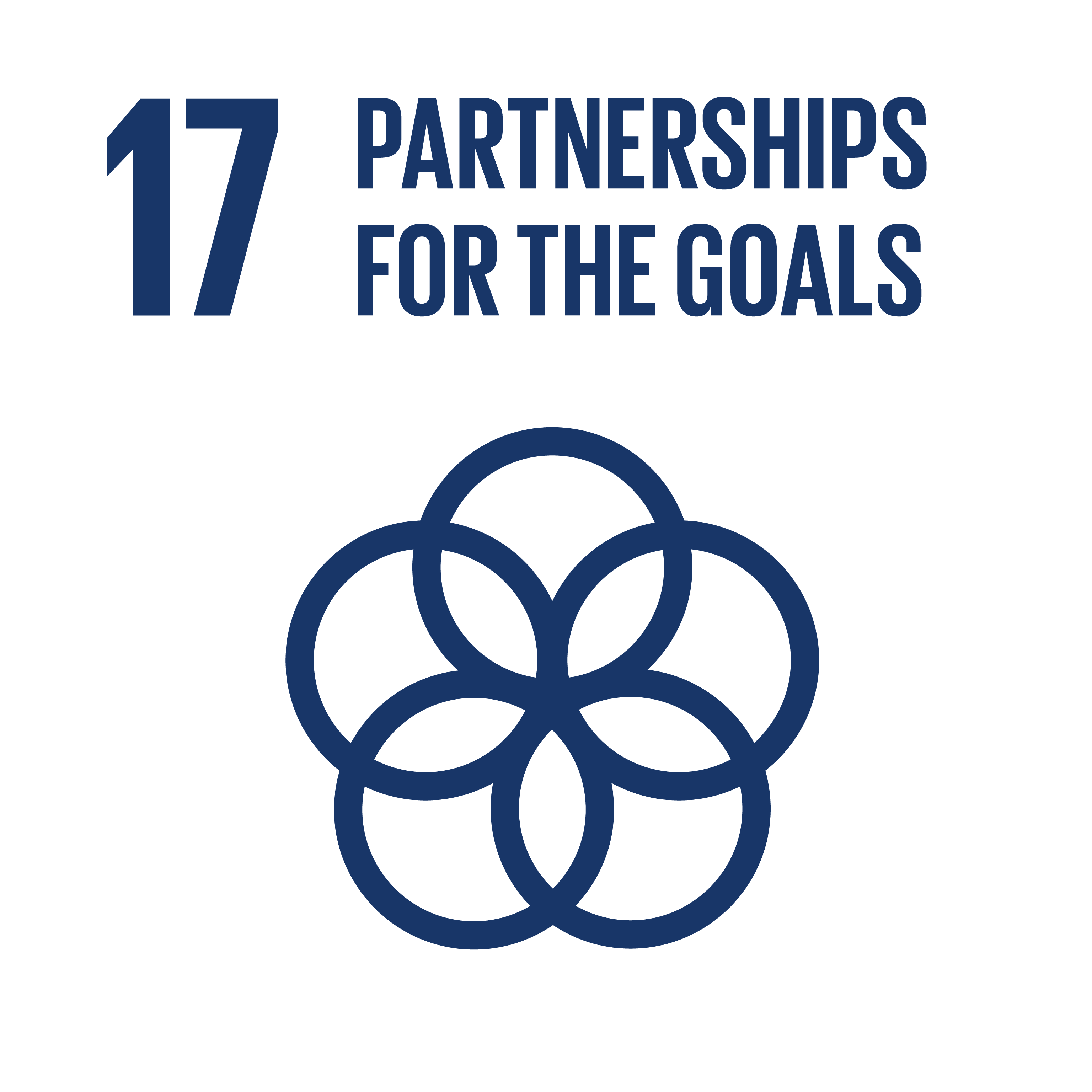 Bloodlink Foundation
Bloodlink Foundation partnered with various organisations in the blood Donor Programs National Blood Transfusion Service in recruitment and mobilization of blood donors to ensure sufficient safe blood for needy Kenyans. CDC Foundation funded the second phase of the SMS based donor notification system.This phase entailed rolling out the SMS notifications system countrywide. The funding ensured continuity of the project and helped streamline notification of blood donors and information dissemination. MHealth Text For Life System an intervention employed to enhance blood donor communication and digitize the blood donor records. It was projected to increase the number of blood units collected by recruiting new donors using mobile phone and web based platform.Funded by Rockefeller Foundation to facilitate the first phase running a blood donor notification SMS based system. The system keeps track of the donors from the initial time of making the first blood donation to the consequent donations thereafter. partnered with Safaricom through the "Safaricom Blood for life Drive," Campaign. The campaign increased the number of units of blood collected during the months of April, August and December when Kenya high schools are closed by bringing on board adult donors through awareness creation and education.